MEMBERSHIP APPLICATION
---
METHOD OF PAYING DUES
(1) You may scan the QR Code below to pay dues via PayPal: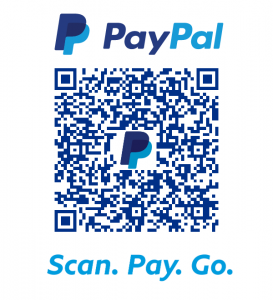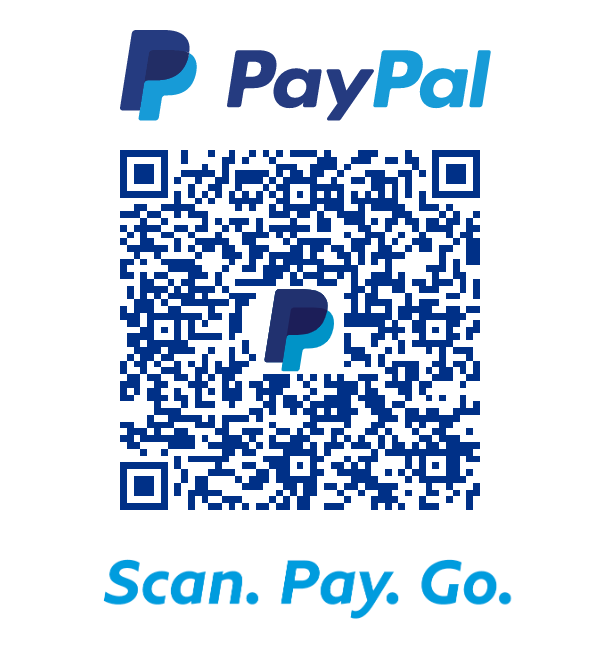 (2) Dues may be paid by mail.  Please make checks or Money Orders payable to:
LWRA, Inc.
P.O. Box 54
Lake Wales, FL 33859
(3) Dues may be paid in person at any regular LWRA meeting to the club treasurer.
For more information on the dues schedule, please go to the LWRA Dues Information page.