MEMBERSHIP INFORMATION
CATEGORIES OF MEMBERSHIP:
Individual Membership:  An amateur radio license is encouraged but not required.
Family Membership:  Must live in the same household as an individual member.
DUES:
Annual dues are $24 per year.  The membership year is from January through December.  Annual dues are due at the first of each year.
For full dues schedule, please go to the LWRA Dues Information page.
Dues may be paid by mail at the address below, by PayPal, or to the Treasurer at a regular meeting
If you have a PayPal account, you can scan this QR code.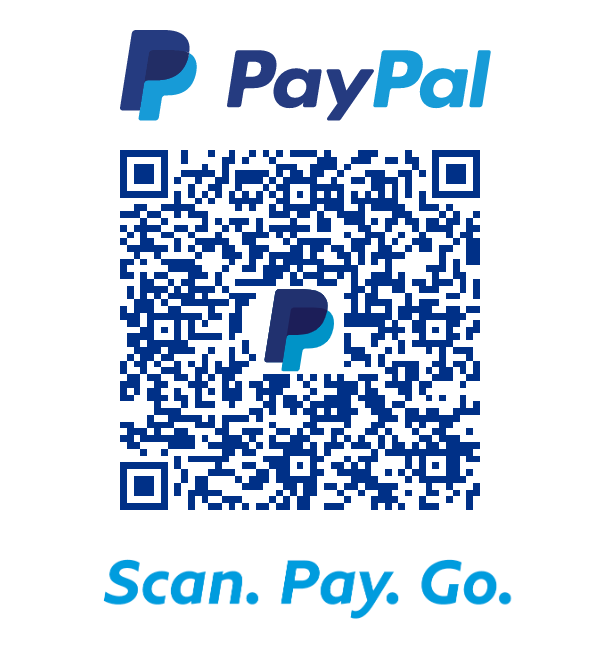 Dues are $24 per year, or $36 with another ham that lives at the same address.
Please make checks or Money Orders payable to:
LWRA, Inc.
P.O. Box 54
Lake Wales, FL 33859
---
MEMBERSHIP APPLICATION
APPLICATION
ONLINE:  Please click here for the LWRA Online Membership Application.
PRINT:  Please click here for a printable copy of the Lake Wales Radio Amateurs Membership Application.  Please print it out, fill it in, and bring it to a meeting or mail it to:
LWRA
PO Box 54
Lake Wales, Fl 33859